Far & Near
ViCA

401 S. Mesa Street

Los Angeles, CA 90731

USA

(map)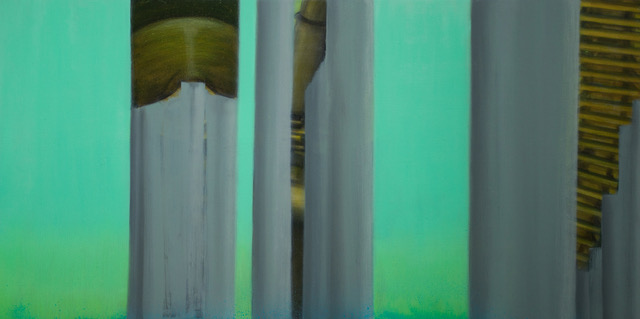 In the main Loft galleries, we present new painting from abroad by Sulamit Elizondo (Mexico), Roman Traexler (Austria), and Waseem Marzouki (Syria) and nearby from Juri Koll, Doug Edge, MB Boissonnault, and Jodi Bonassi (Southern California).
Opening Reception was held Thursday, January 3, 2019.
See Artist Talk and Tour info under Exhibits for January 27, 2019, with a special visit from Mexico by Sulamit Elizondo.